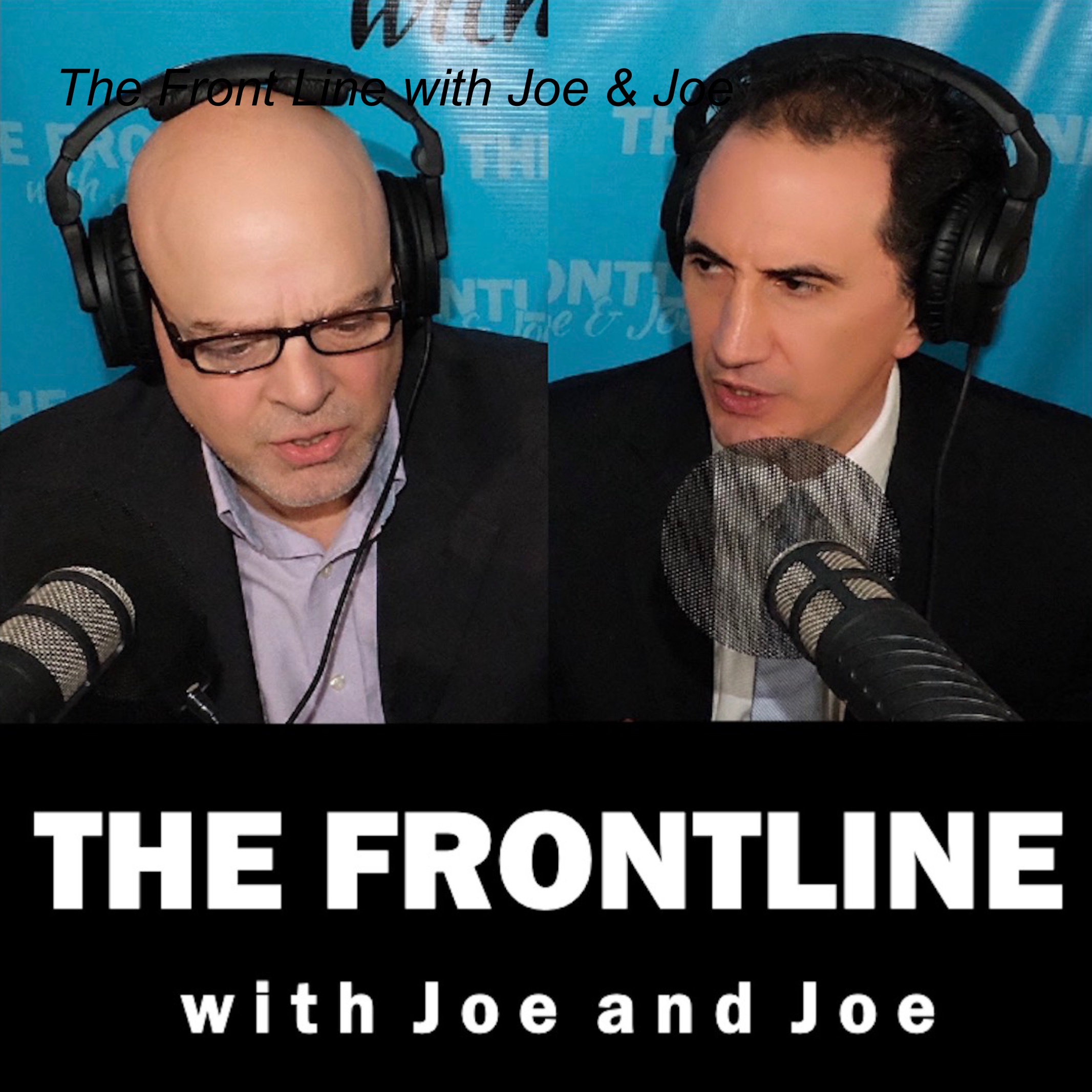 Joe & Joe welcome guests to their "kitchen table" to talk about faith and culture from the perspective of the everyday man. Not afraid to take sides and tell it like it is, the conversation with these two "average Joes" is everything but average… providing both intellectual stimulation and a gut punch, the dialog always leaves its mark.
Episodes
Monday May 24, 2021
Monday May 24, 2021
May 23, 2021 - Phil Lawler is the editor of Catholic World News and the author or editor of ten books on political and religious topics. His written works have appeared in over 100 newspapers around the United States and abroad.
Catholic World News: https://www.catholicculture.org.
Contagious Faith: https://www.sophiainstitute.com/products/item/contagious-faith. 
If you missed the live show, you can listen to the podcast on the Veritas app:
https://www.veritascatholic.com/listen.