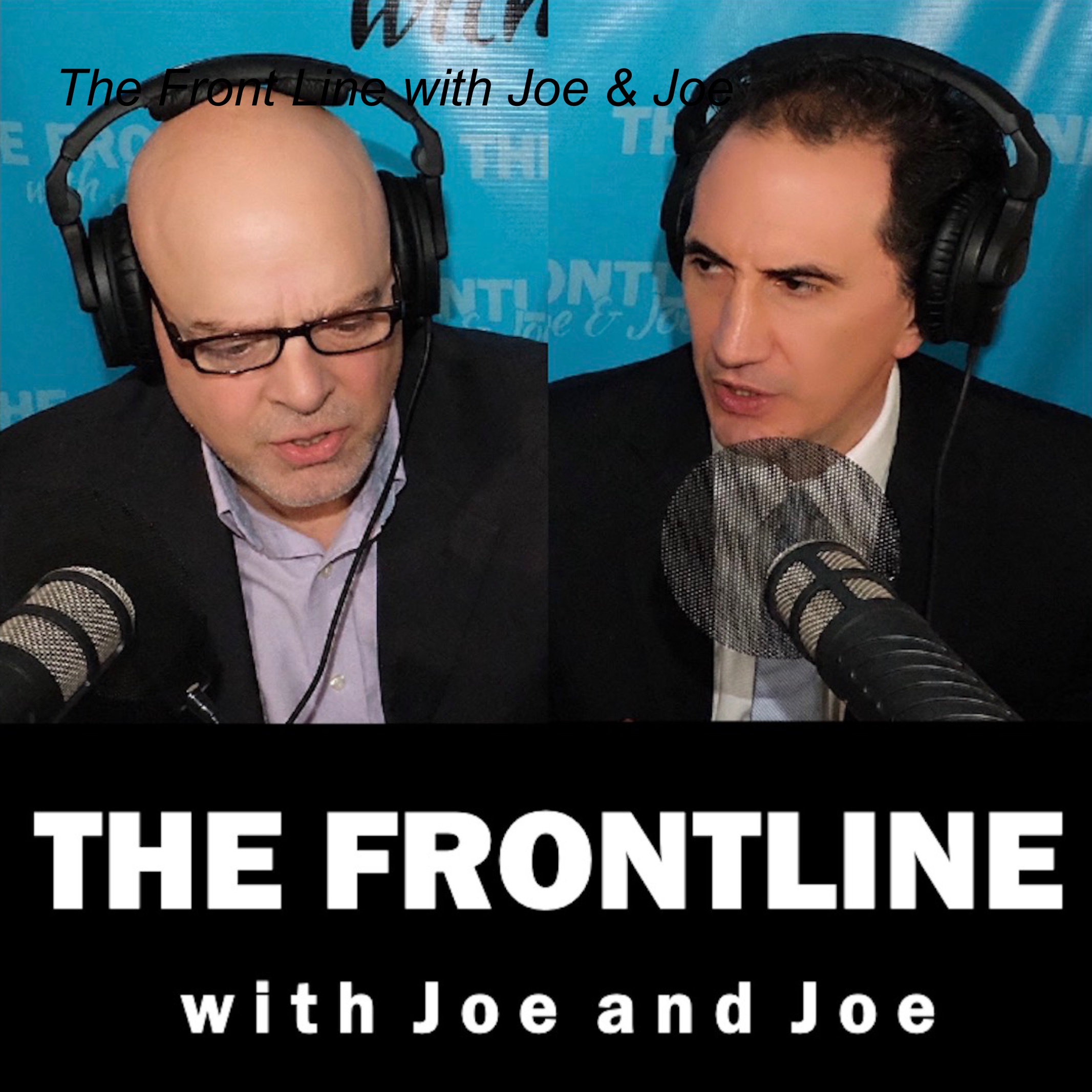 Joe & Joe welcome guests to their "kitchen table" to talk about faith and culture from the perspective of the everyday man. Not afraid to take sides and tell it like it is, the conversation with these two "average Joes" is everything but average… providing both intellectual stimulation and a gut punch, the dialog always leaves its mark.
Episodes
Sunday May 30, 2021
Sunday May 30, 2021
May 30, 2021 - Fr Vincent Capodanno was killed in action during the Vietnam War while aiding US Marines in combat with the North Vietnamese army. Fr Capodanno was awarded the Medal of Honor, and is on his way to being declared a saint.
Joe & Joe speak with Captain George Phillips, who served alongside Fr Capodanno, and with Vice Admiral Steve Stanley, chairman of the Father Capodanno Guild.
Fr Capodanno Guild: https://www.capodannoguild.org
Links to the Veritas app: https://www.veritascatholic.com/listen