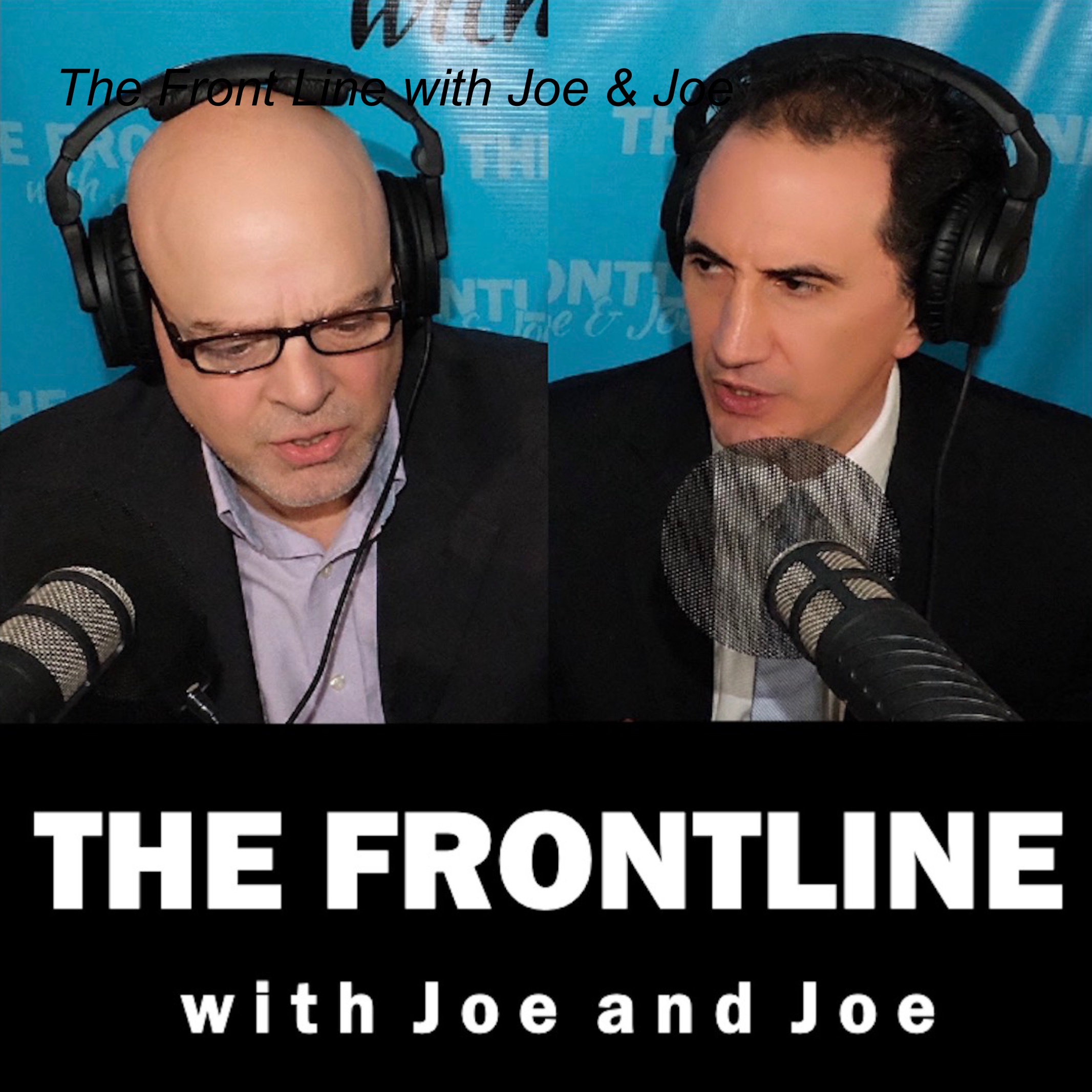 Joe & Joe welcome guests to their "kitchen table" to talk about faith and culture from the perspective of the everyday man. Not afraid to take sides and tell it like it is, the conversation with these two "average Joes" is everything but average… providing both intellectual stimulation and a gut punch, the dialog always leaves its mark.
Episodes
Tuesday Nov 01, 2022
Tuesday Nov 01, 2022
Nov 1, 2022 - Matthew Pinto has been at the forefront of multiple Catholic initiatives since the early 1990s, starting with Ascension Press in 1998, and most recently The Genesis Group. Matt has also authored or co-authored more than a dozen Catholic books and educational resources.
Catholic Crypto Conference: https://catholiccryptoconference.com 
Links to download the Veritas app: https://www.veritascatholic.com/listen